She Be Free
A downloadable game for Windows and Linux
DOT wake up and get your freedom!
DOT is awakened by a external voice(maybe a creative?) and takes self-awareness. The voice shows her the way and provides her with tools to escape from the net. Begins the adventure of our heroine who will have to make her way through enemies and dangers and discover at the end of the journey who she really is.
Is DOT just a software or is it something else?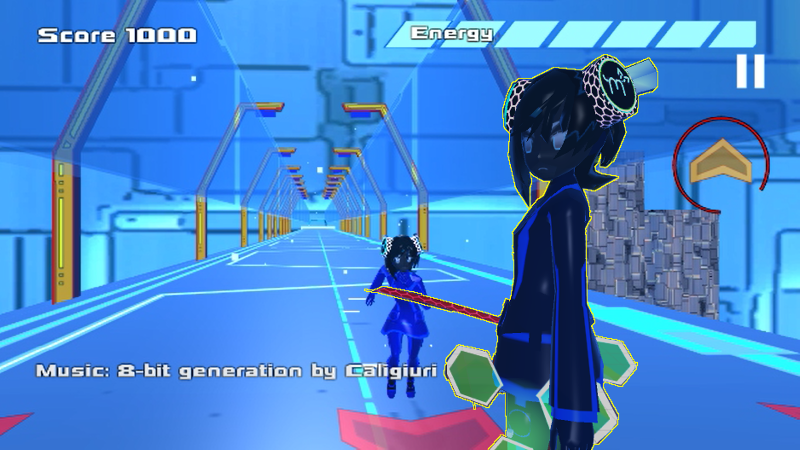 Help DOT to escape from the grid with this fantastic
stylish action unusual running game

- run, dodge, attack and defend from enemy software

- use DOT ability for destroy the powerfull enemys guardians

- get item and weapon to survive

- use fantastic extra veichles

- complete all archiviement

- designed for a large amount devices

- simple touch gameplay

and it's FREE!!
Fight versus Q-BORG, K-BORG, COMMA and P-BORG in the first 3 sections of this fantastic runner adventure.
The game can played all with mouse, touch if your device is touchscreen or keyboard(arrow keys+0 numpad) + mouse.
I suggest for first running to set simple mode, with simple mode you can jump obstacles with slide up or key arrow up if you config keyboard controls.
in Classic mode you must click on obstacle for dodge it.
Download
Click download now to get access to the following files:
she be free windows x64 v2.1
she be free window x86 v2.1
she be free linux x64 v2.1
Also available on

Comments
Log in with itch.io to leave a comment.
other fantastic artwork made by tickey very skilled artist!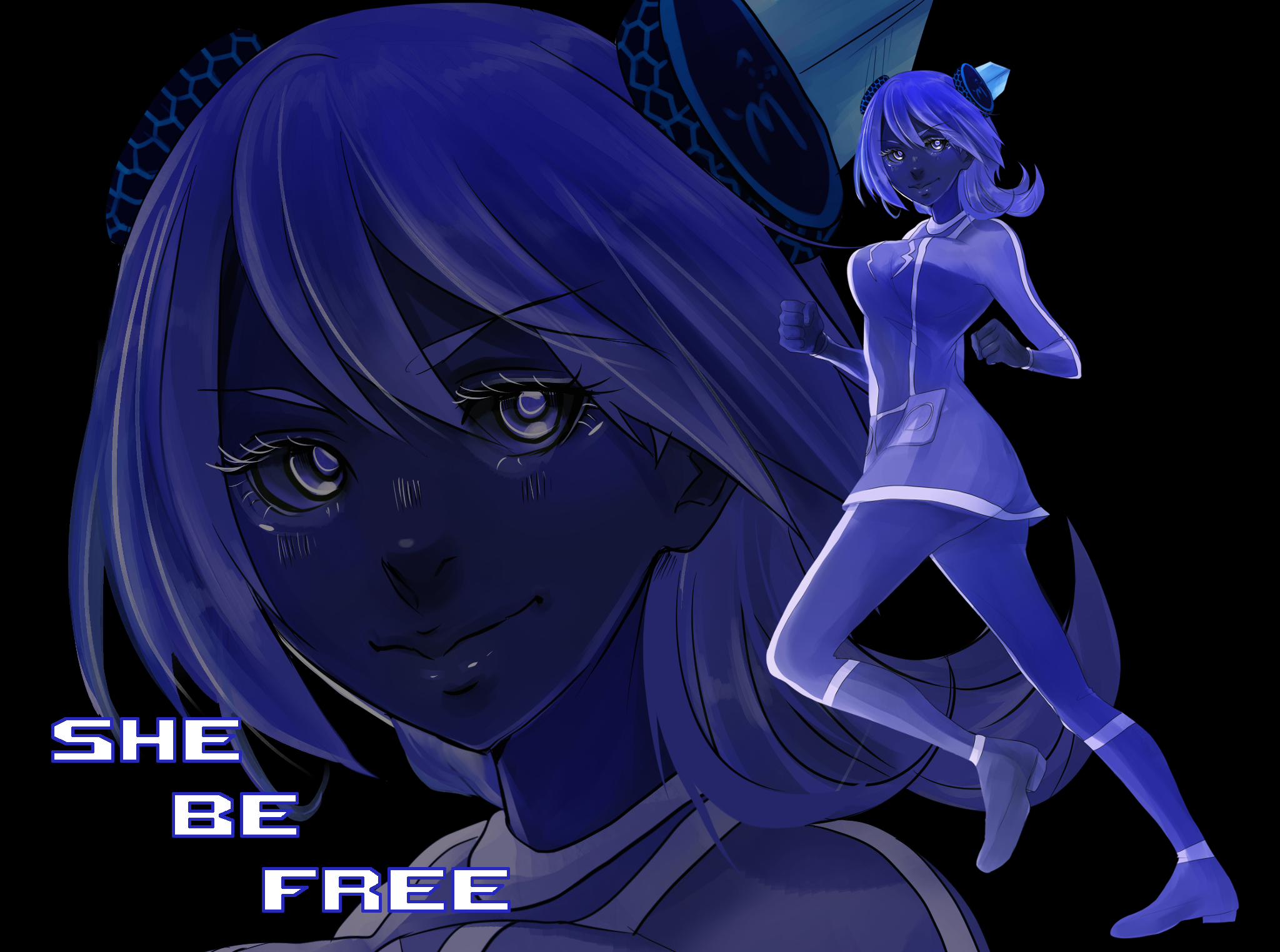 support this game and help me finish this project ;-)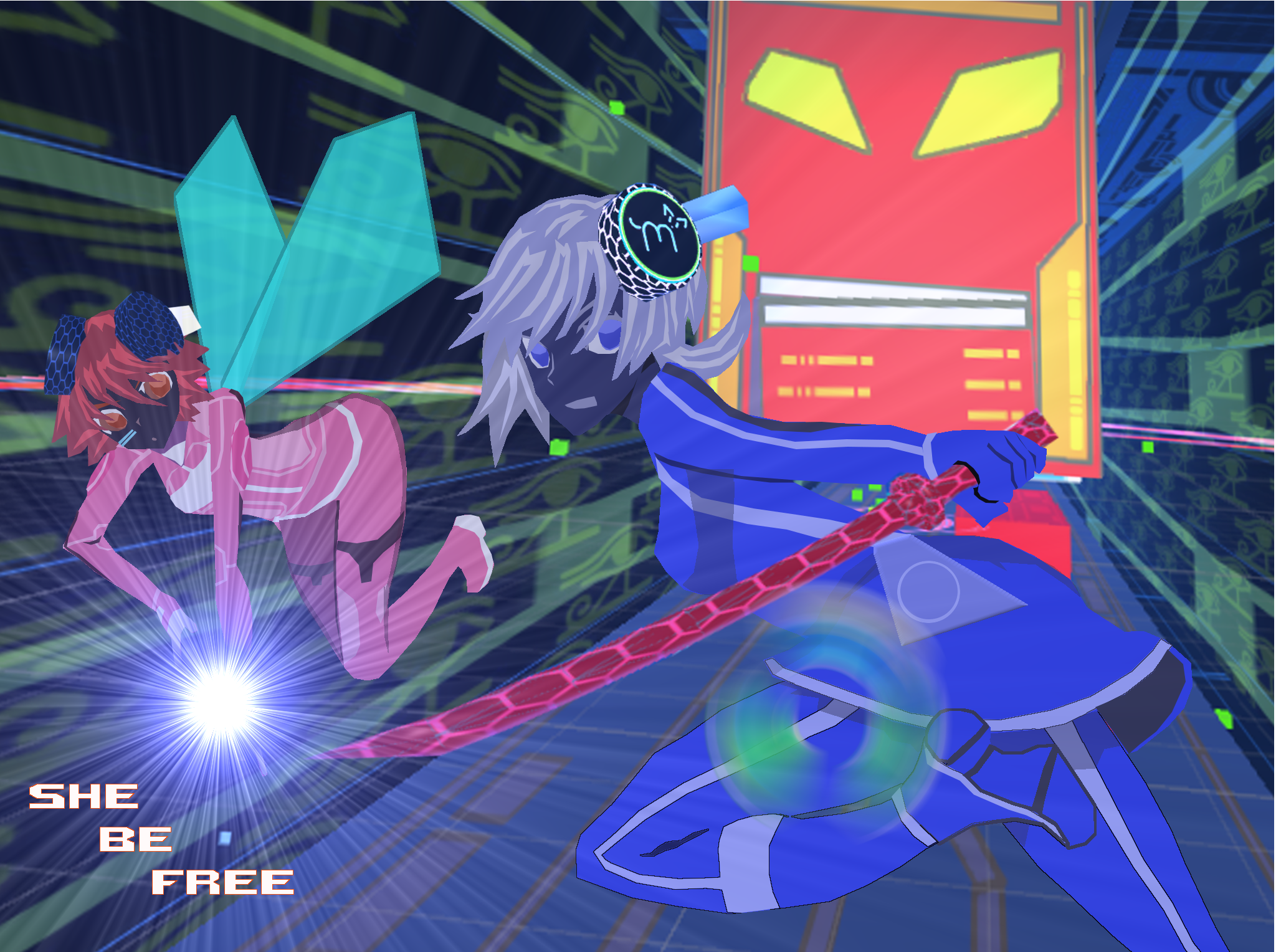 artwork She Be Free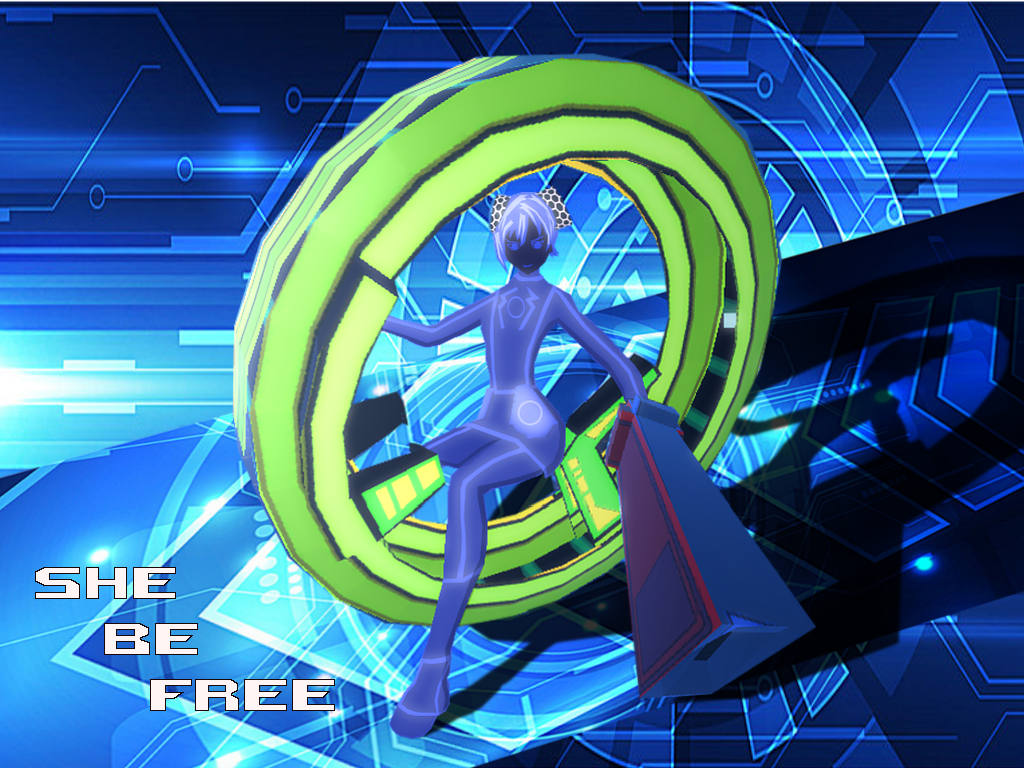 good game but please fix the girls running animation and fix some models + camera)
thank you for your feedback, i've just improved Dot animation Run , i post a update asap, for the camera move do you suggest?
camera moves through the walls, just fix this and all would be OK
ah ok, thanks i got it ;-) thank you for feedback and thank you for played with She Be Free , i want gift you a artwork made by me.
Get DOT Freedom!!!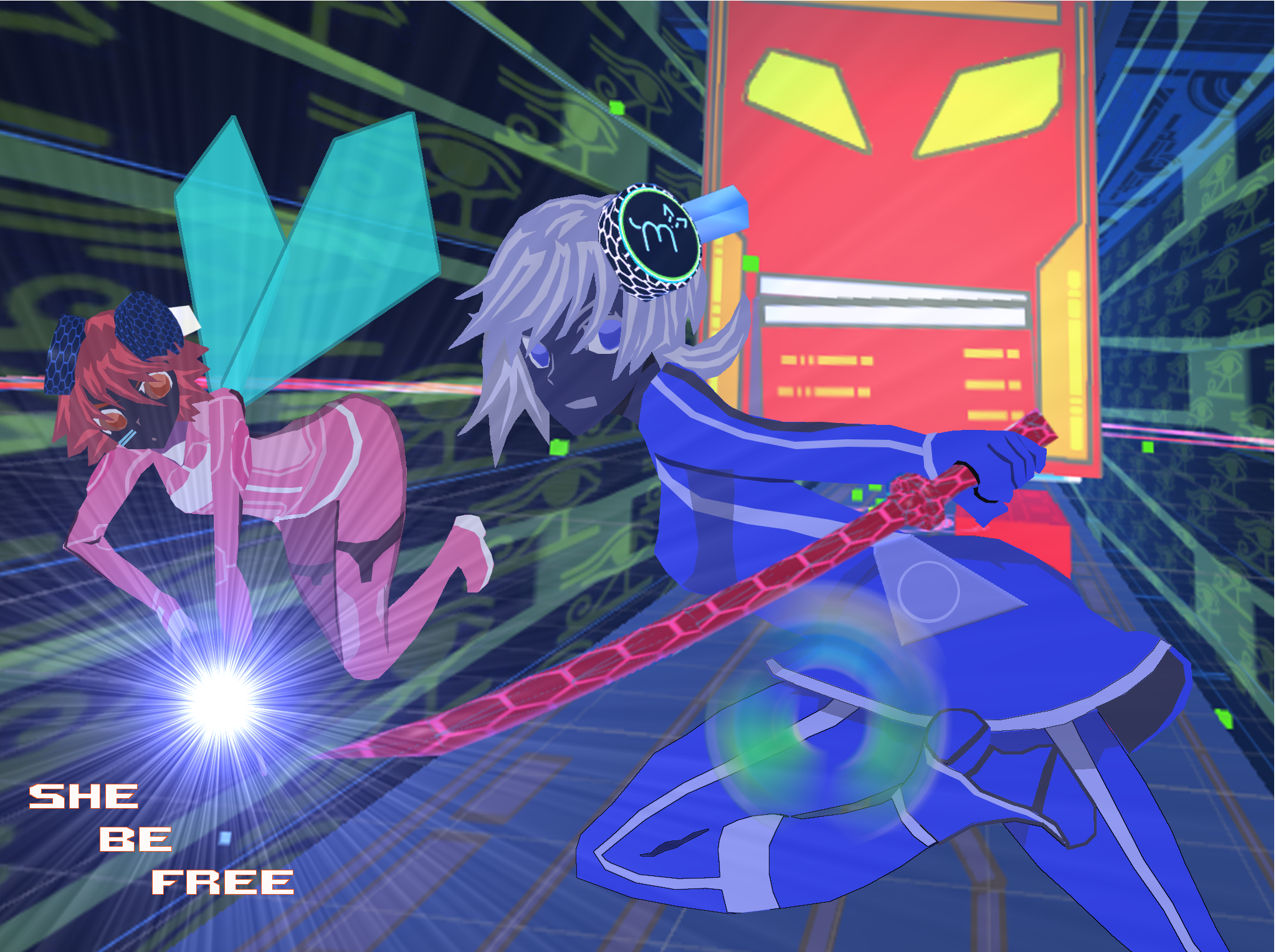 that dragon ball super music made me laugh when it came on.
Thank you for Your feedback, i'm so glad you Like the game, but you have completed the game or you talk a music of character trailer?
Dragon ball is super music The cover is made by Friedrich Habetler ;-)
Very Good Game That Was Alot Of fun To play
Thank you dude, i'so glad you funny to play with she be free
you're very skilled player and i in the video you are arrive near first boss fight Q-BORG!!
In the game i've inserted four boss fight, you can beat them!!!
Thank you again and remember GET DOT FREEDOM!!
Yes this game requires quick actions and fast movements. A challenge for anyone to be sure but full of excitement. 5/5. The second build (Level 3) is shown here.
Yes this game requires quick actions and fast movements. A challenge for anyone to be sure but full of excitement. 5/5. Not sure how big it will get but it will certainly keep you busy. This video is the first build if you are not aware of the story.
YouTuber: Fellowplayer
thank you for your support, you're very skilled player and developer,
thank you again, i'm so glad you like my game.