ZETA WAVE INFINITY
Hi everyone, i've release the full version of the game Zeta Wave Infinity, the game is free, but if you want you can support me and the game with 3,00 USD.
If you support the game i've in plain to release some dlc with new outfit, new enemyes, new powerful weapon and new boss fight.
I hope like the game and enjoy for the best player on leader board on line.
thanks for playing :-)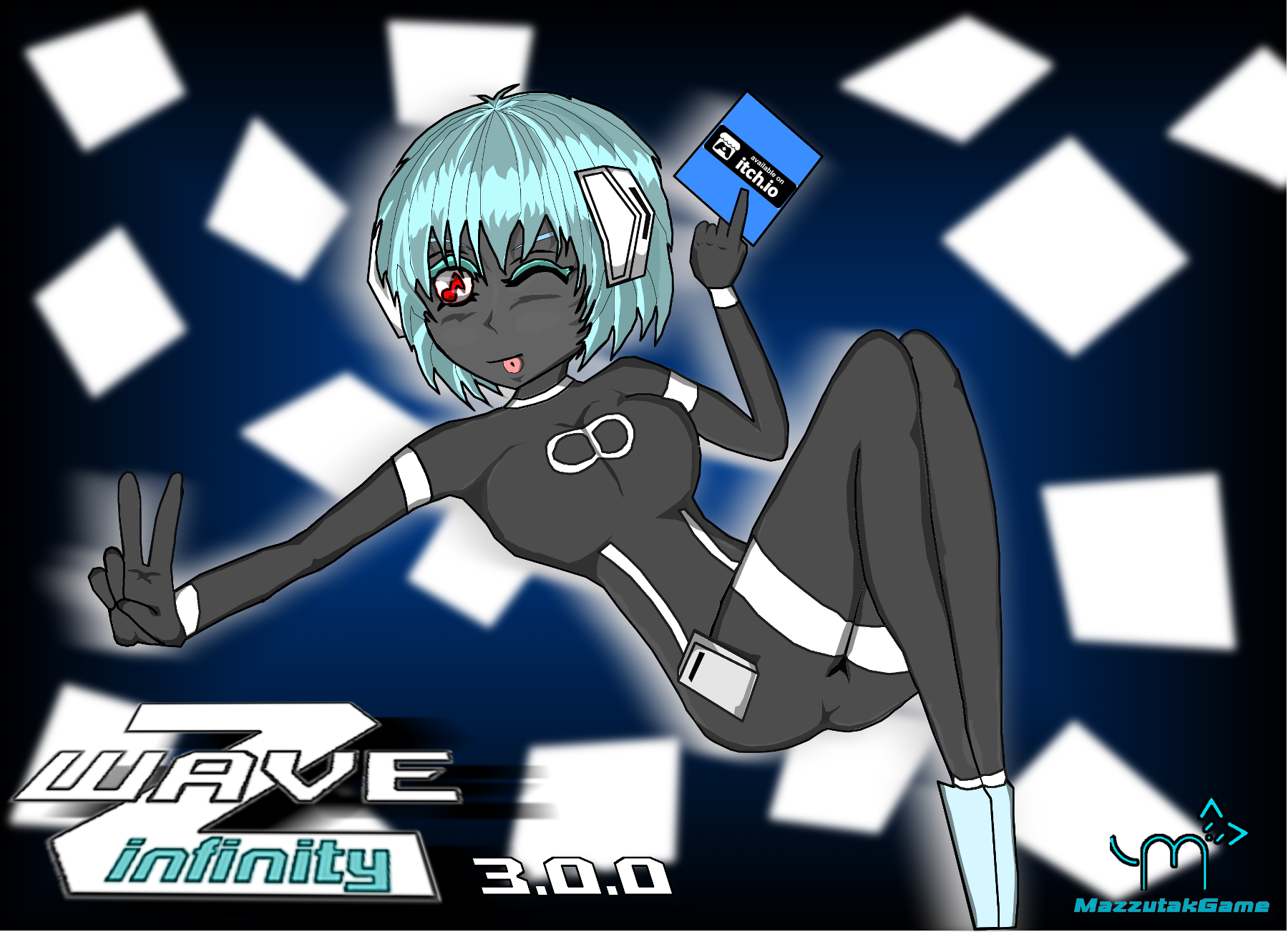 Files
Zeta Wave Infinity 3.1.0_full_windows
Jan 01, 2020
Zeta Wave Infinity 3.1.0_full linux
Jan 01, 2020